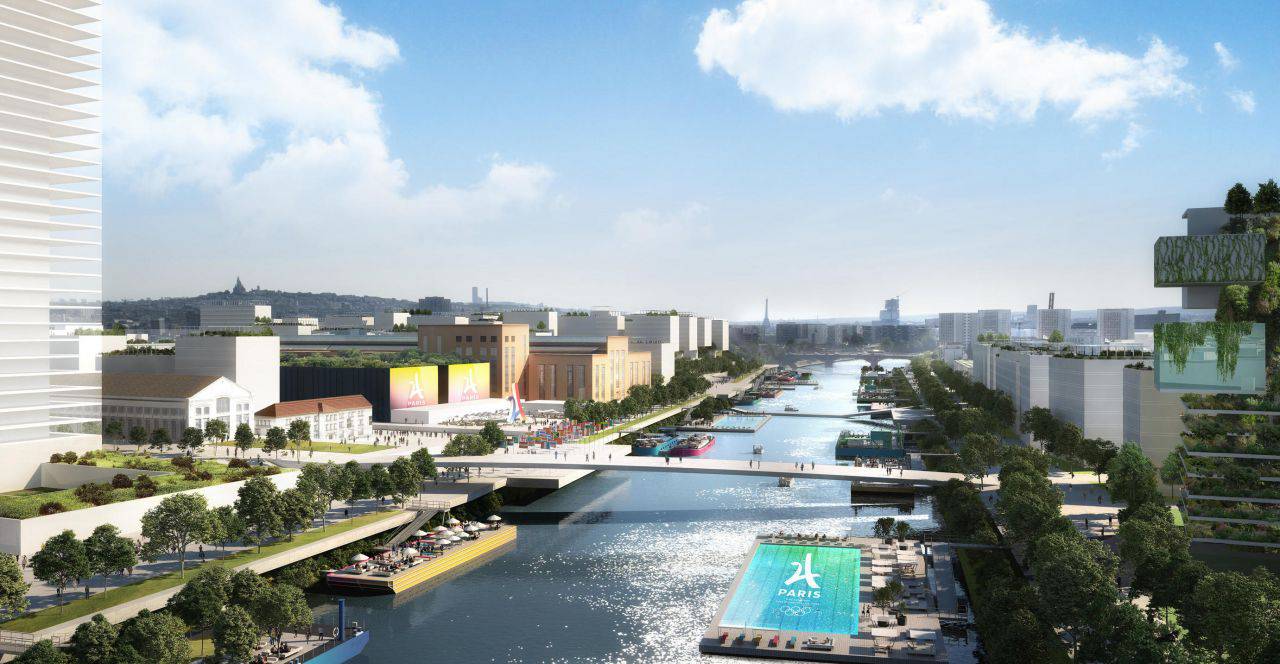 At the service of unlisted real estate funds (SCPI, OPCI, OPPCI and other AIFs )
Representing
and defending the interests of its members
Promoting
the participation of real estate alternative investments (AIFs) in the financing of the French economy
Ensuring the representation of economic and financial interests of its members and of alternative investment real estate funds (AIFs) that they manage. The ASPIM also partners with public authorities and other French, European and International real estate associations.
Informing, accompanying and training its members in all areas whether they are related to fiscal, legal, accounting or technical matters.
Discover our missions
The Association française des Sociétés de Placement Immobilier (ASPIM), the French association for real estate investment companies, promotes, represents and defends the interests of its members, managers of alternative investment real estate fund (SCPI, OPCI et other AIFs).
Created in 1975, ASPIM is a non-profit association which brings together the actors of the unlisted real estate fund management.
Discover our missions
What are you looking for ?
Inflows to unlisted real estate funds were €2.2 billion in the third quarter of 2021
Statistics of alternative investment funds in real estate
What is an alternative investment in real estate (AIFs)? — in 2 minutes —